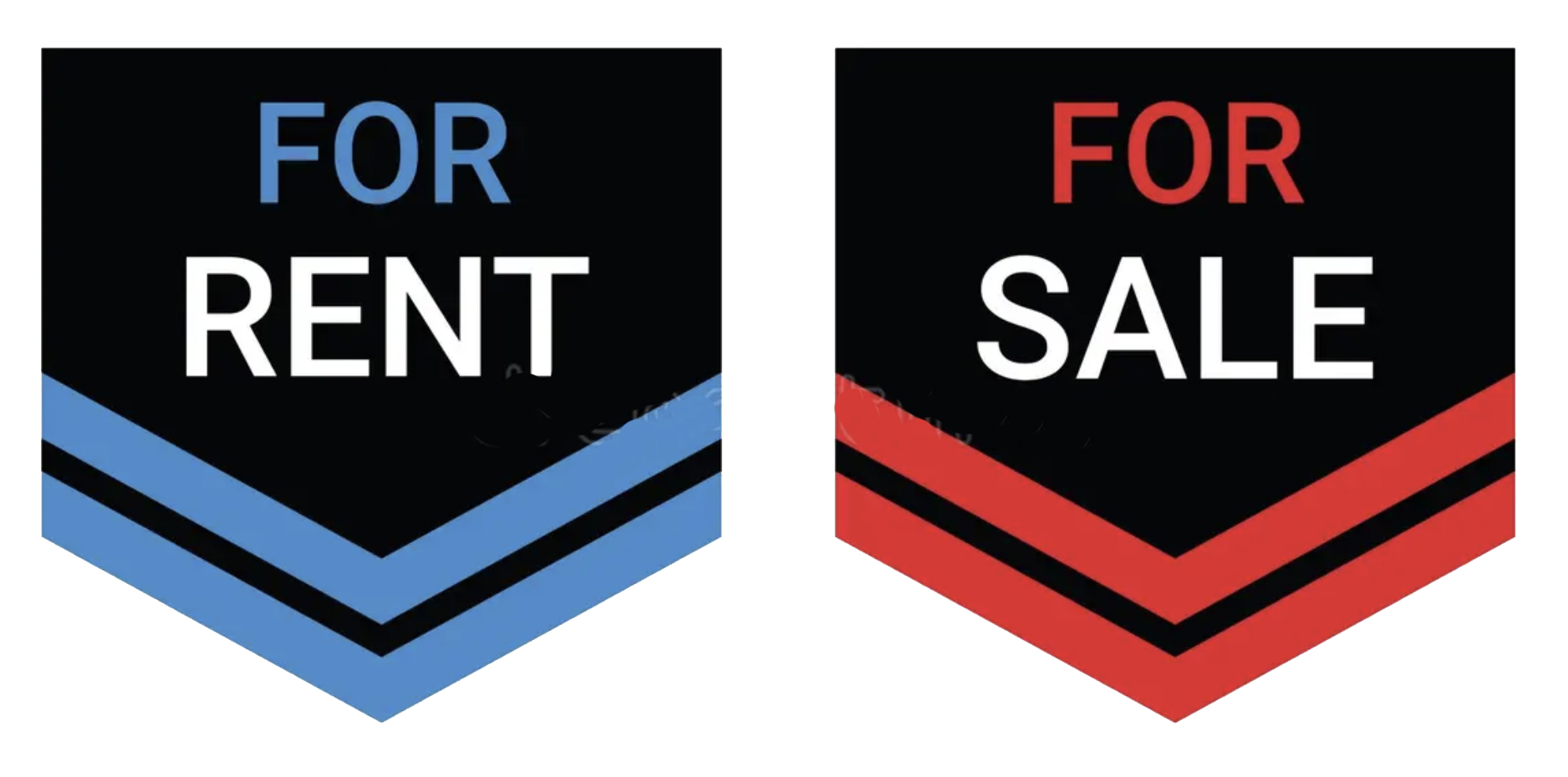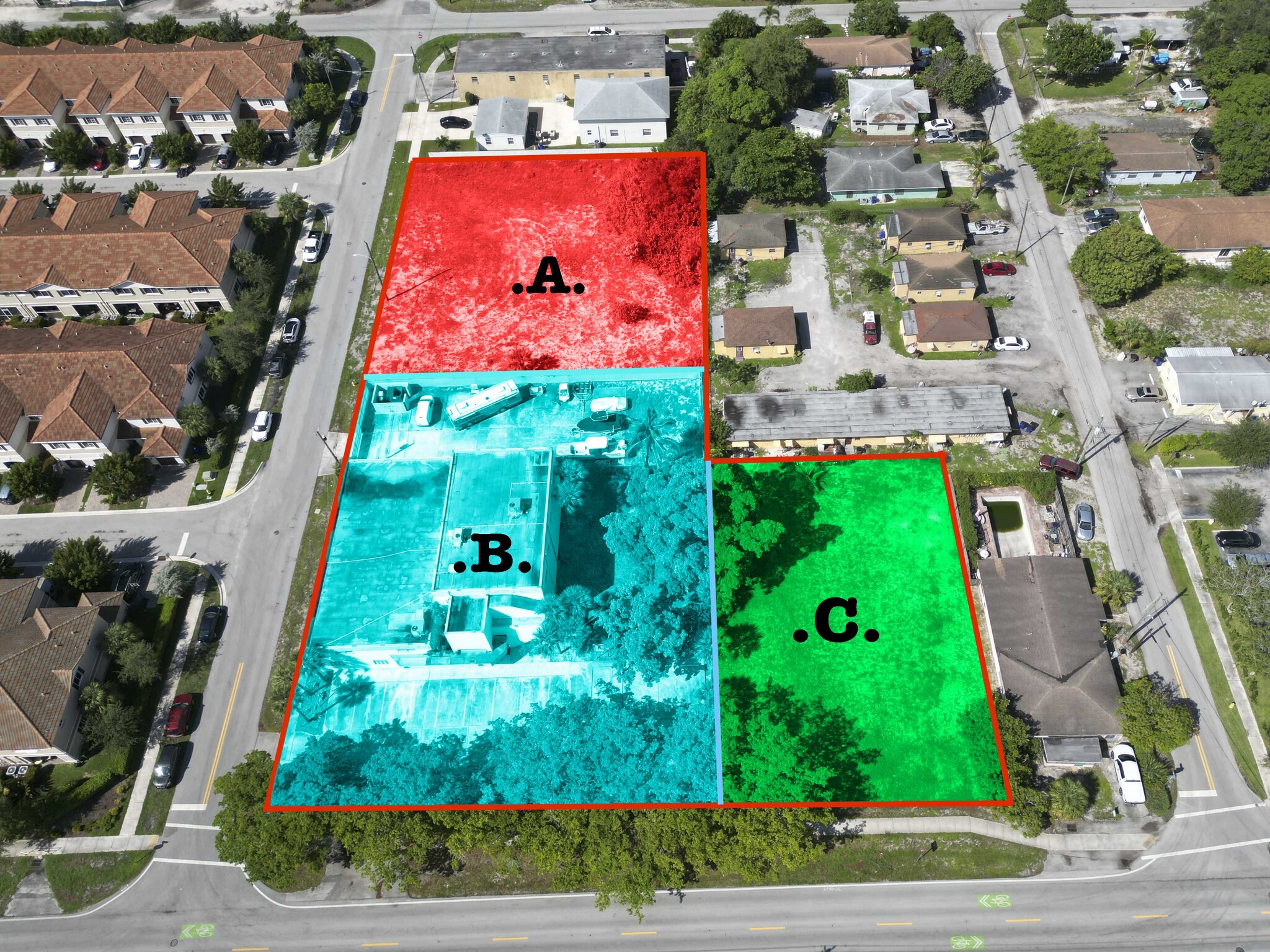 REDEVELOPMENT OPPORTUNITY INCLUDES INDUSTRIAL BUILDING
Temporarily Off-Market
.43 Acre Site located in "Pioneer Grove" with Existing 2-story 8,110 SF Industrial Building. Prime Redevelopment Opportunity (Multi-family) or a great industrial/flex building for an Owner/User – keep lots A&C for investment or sell separately. Located in "Pioneer Grove", eastern Deerfield Beach. Property is Zoned LAC, "Local Activity Center".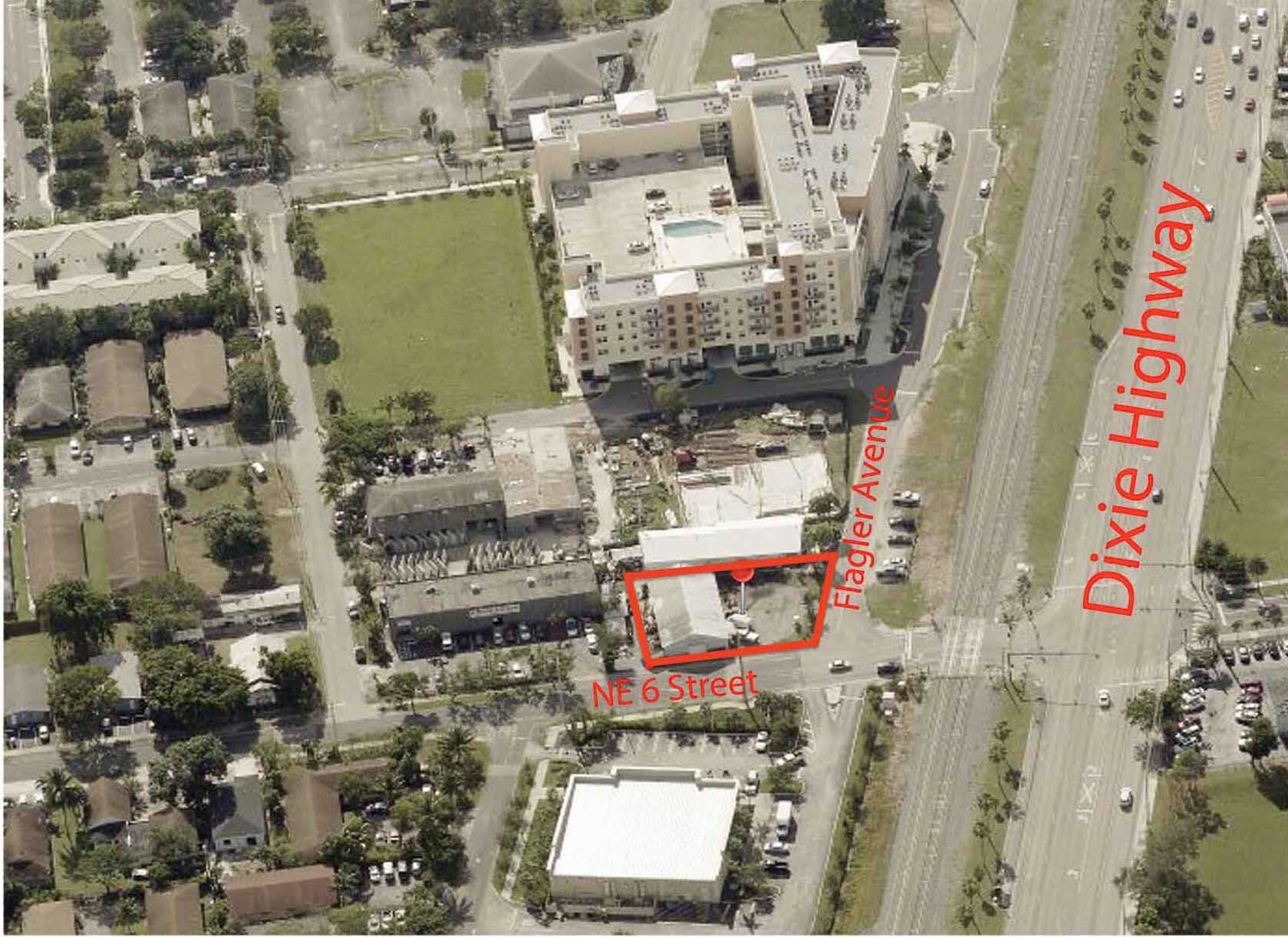 "Old Pompano" Redevelopment Area 
6 NE 6th St.
Pompano Beach, FL
$695,000

UNDER CONTRACT
A Stand-alone 3,200 SF building built in the 1920's currently used for auto repair. 9,925 Square Feet of land. Ceiling height varies from 10′ to 16′; metal roof. Current zoning: TO-DPOD, Transit Oriented – Downtown Pompano Overlay District with a "Mixed-Use" overlay.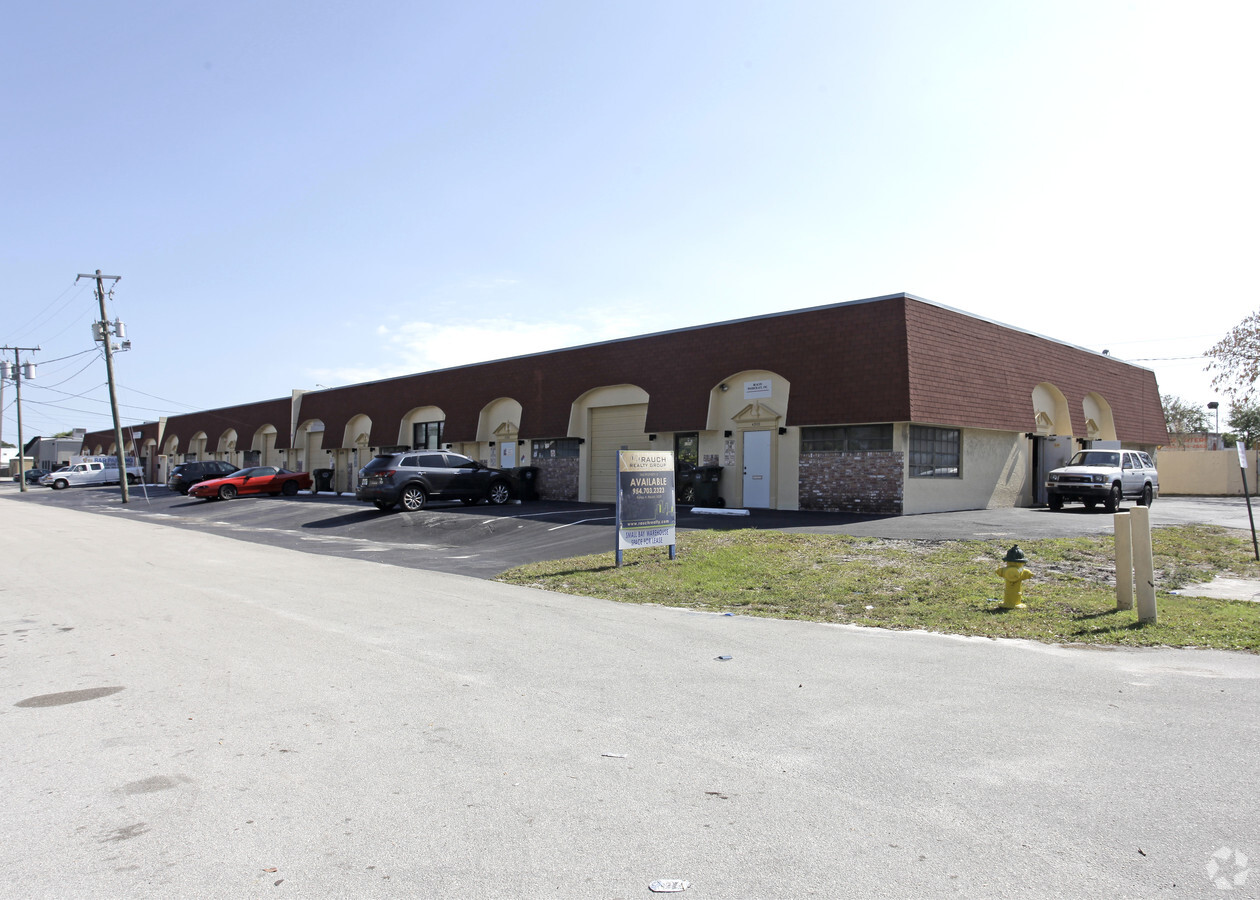 4310-4326 NE 5th Ter
2,432 SF of Industrial Space Available in Oakland Park, FL
Small bay warehouse in the desirable eastern Oakland Park industrial submarket. Three 10'x10′ overhead loading doors, approximately 12′ clear height in warehouse area.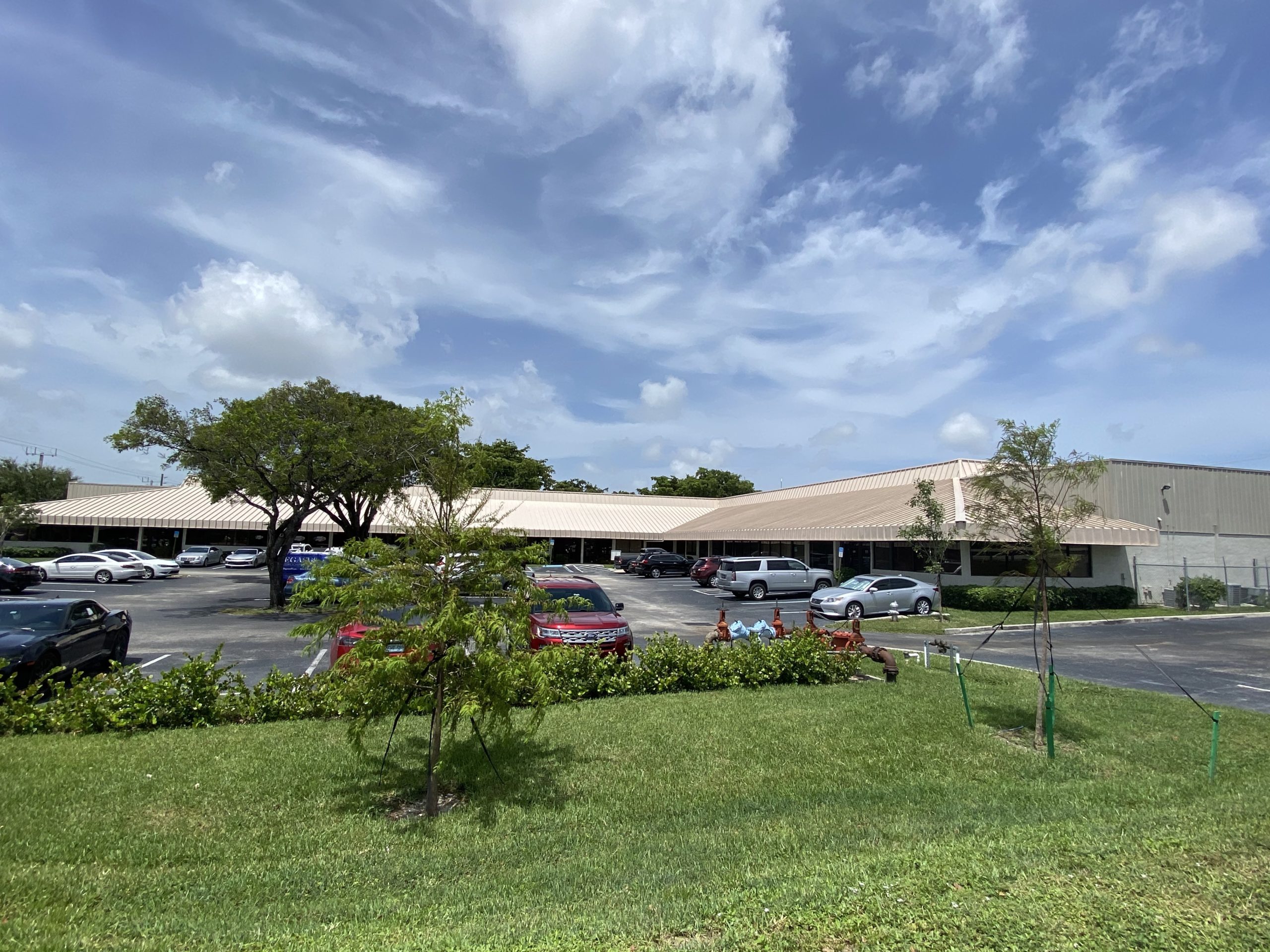 290 SW 12 Ave.,
Pompano Bch., FL
A Multiple Bay 33,000 SF "Office/Flex" Building with one Suite currently available For Lease:
Suite 1 being 2,925 SF is currently built-out with approximately 1,570 SF of office space, and 1,355 SF of warehouse space.
Suite 6 being 2,940 SF with approx. 800 SF of office area.
Building is Zoned I-1.
Rear oversized 11'x14" grade level loading door.
Front parking as well as side & rear parking available.
Attractive and well-maintained building.
Suite 1 is the first suite in the complex with great visibility to Andrews Ave., also has windows on 2-sides of the office area.
Frontage on busy S. Andrews Avenue (SW 12th)
Available November 2023.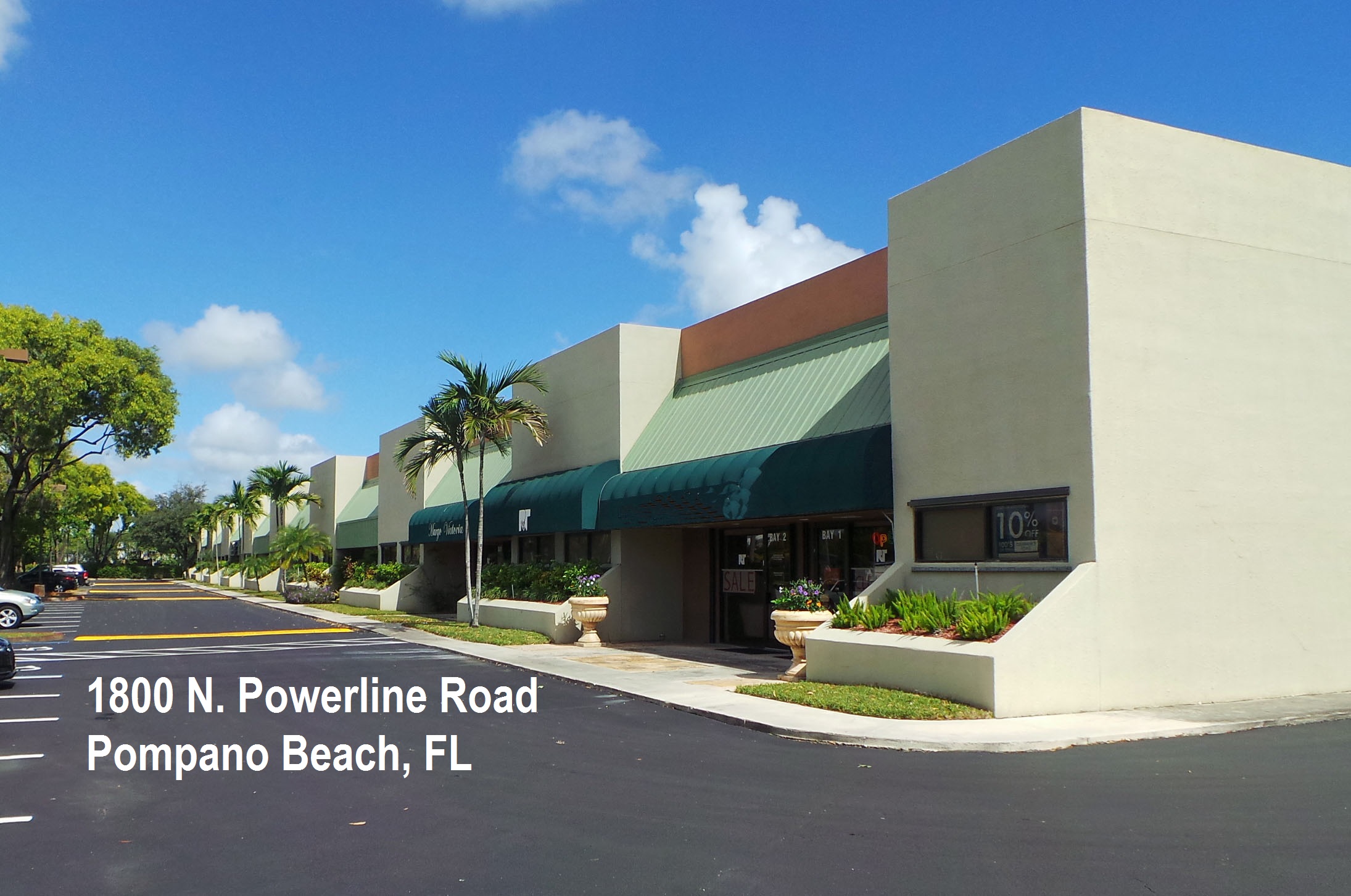 1800 N. Powerline Rd.,
Pompano Bch., FL
  A Multiple Bay 44,112 SF     "Commercial/Warehouse/Showroom"     Building:  Currently available For Lease:~
~Bay 9:  2,638 SF, approx. 40% office, balance is warehouse.
~Bays 13-16:  10,680 SF Space can be divided, see below.
~Bays 13-14:  5,340 SF is currently built-out with approximately 1,500 SF of office/Showroom space.
~Bays 15-16:  5,340 SF is currently built-out with approximately 3,400 SF of office/Showroom space.
Building is Zoned I-1.
Building is Fire-Sprinklered.
18' Clear height.
2 rear oversized 12'x14" Dock level loading doors & 2 at grade level, with ample truck maneuverability.
Attractive styling and building in very good condition. Hurricane impact windows.
SOLD AND LEASED PROPERTIES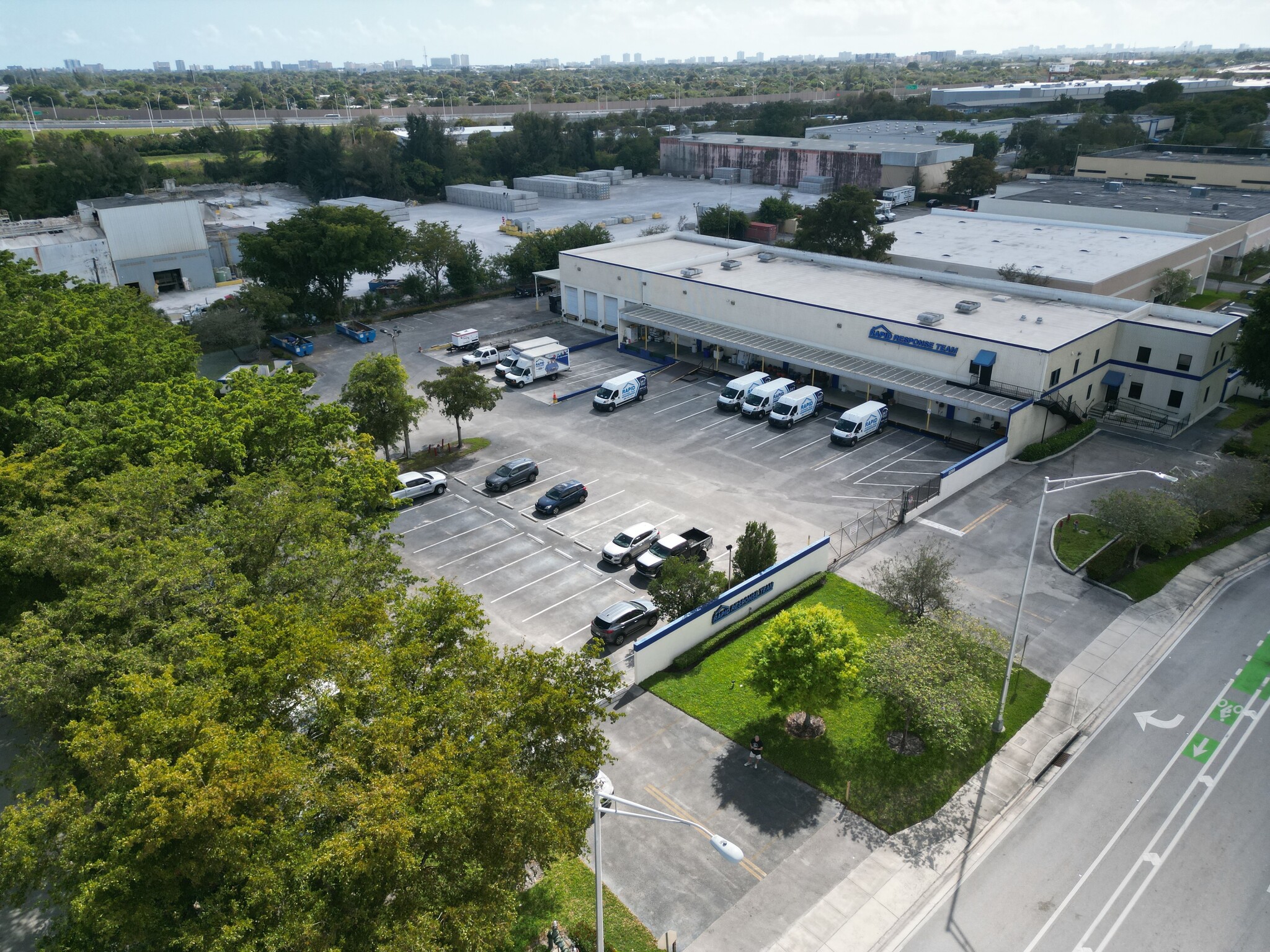 2

250 N Andrews Ave
17,902 SF of Industrial Space in Pompano Beach, FL
± 17,902 SF Building on 2.25-acre site (mostly paved). ± 6,262 SF of office area on 2-floors. Zoned I-1, General Industrial. 46 car, 2 handicap, and 17 Truck parking spaces.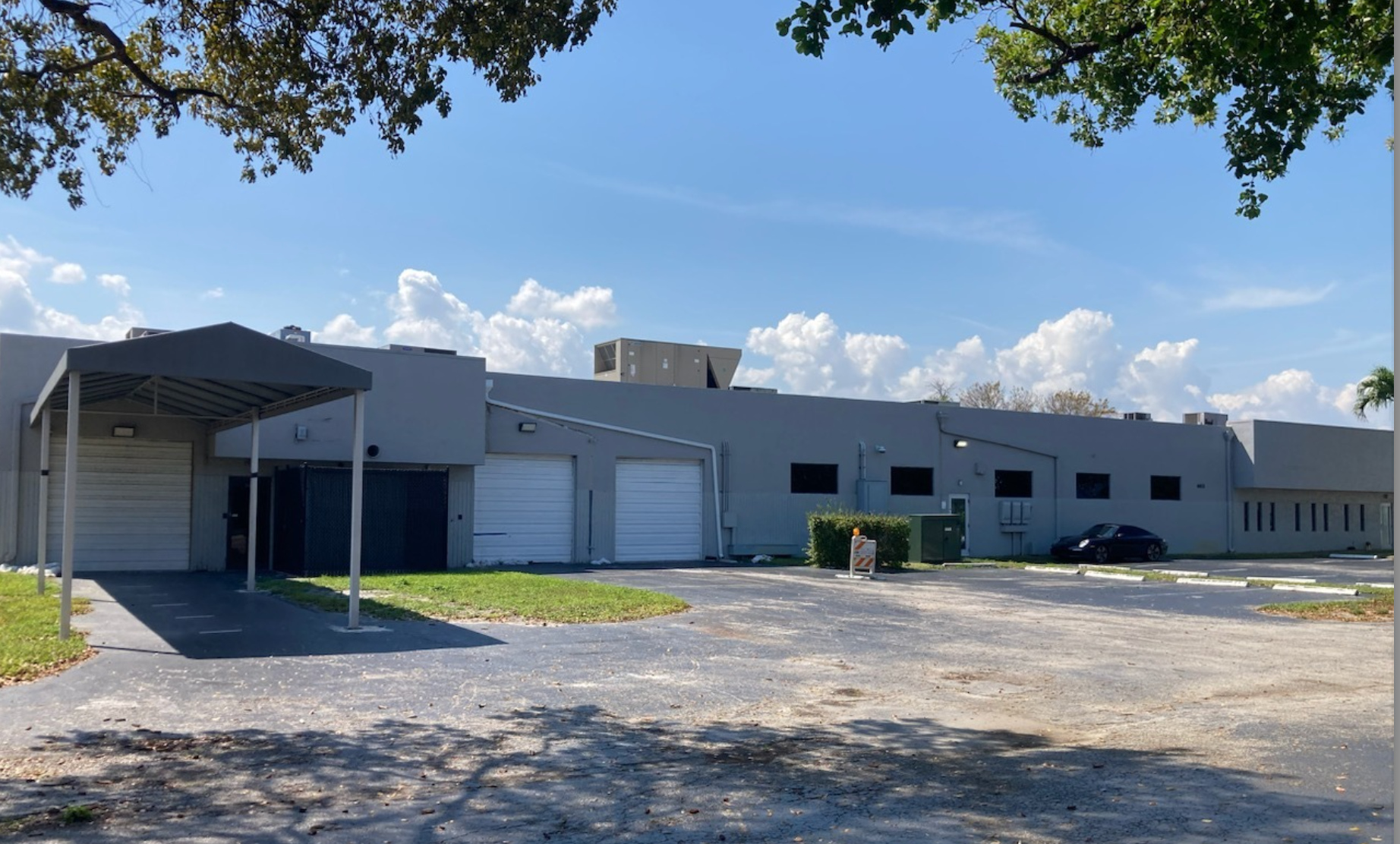 6611 NW 15 Way, Ft. Lauderdale
 9,044 SF fully air-conditioned free-standing warehouse.  RHCRE represented the Tenant in this transaction on a 5-year lease.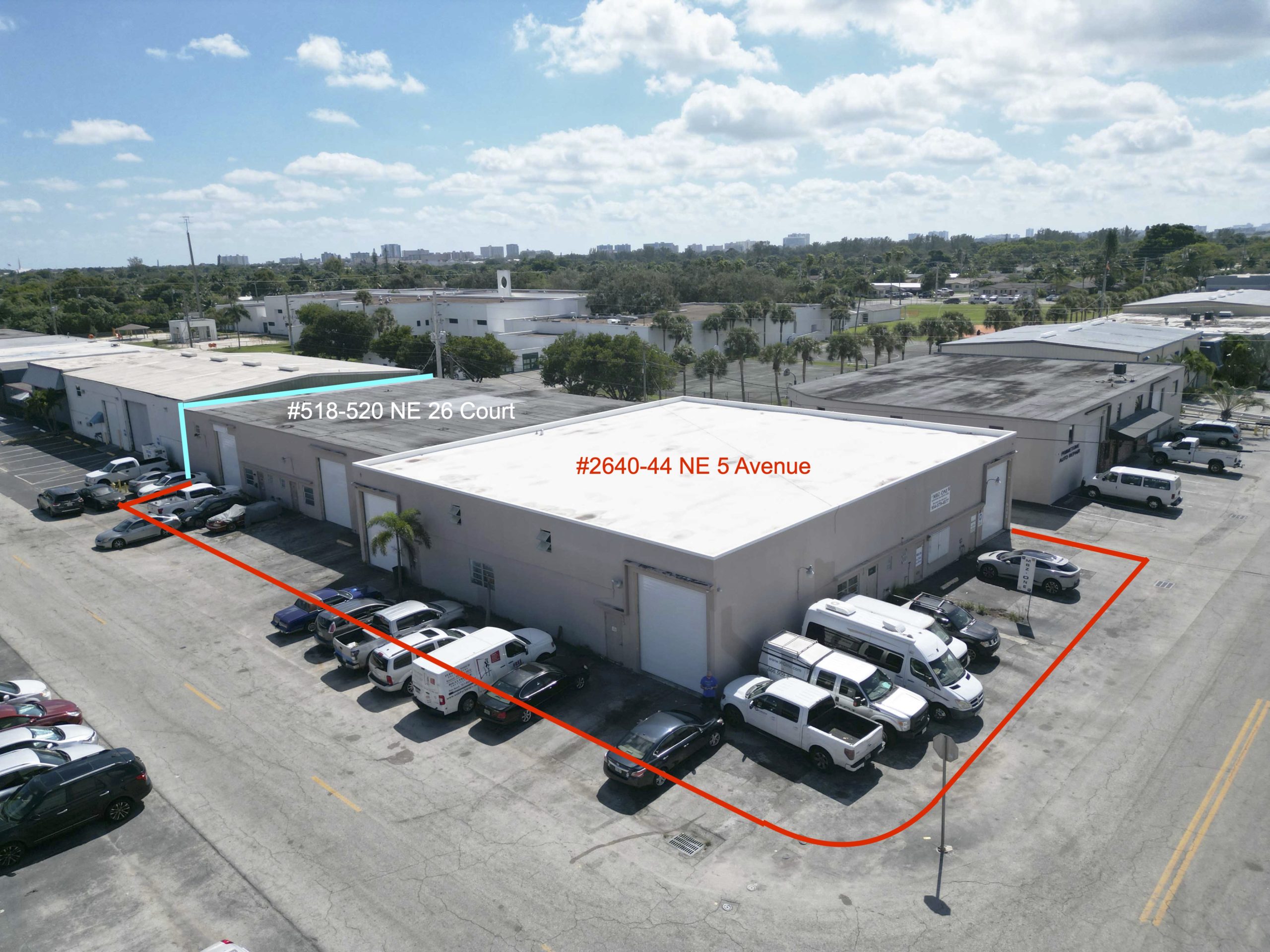 2640 NE 5th Ave. Pomp.
14,690 SF of Industrial Space 
Two contiguous warehouse buildings totaling 14,690 SF.  Sold for full-price, $2,875,000.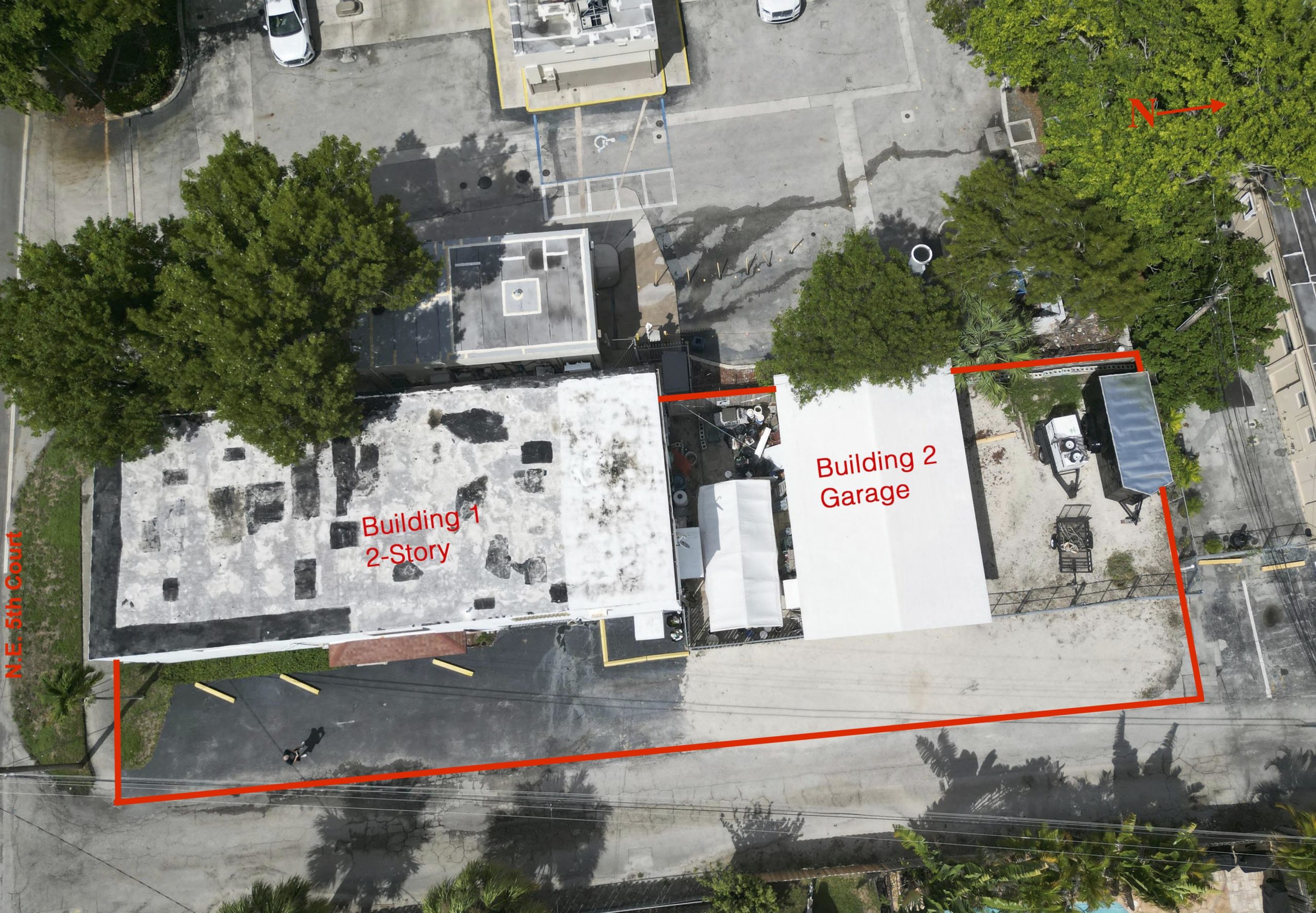 43 SW 5th Ct., Pomp. Bch.
4,820 SF of Commercial Space  
± 4,820 SF 2-Story Building in excellent Pompano Beach location.  Sold for 575,000.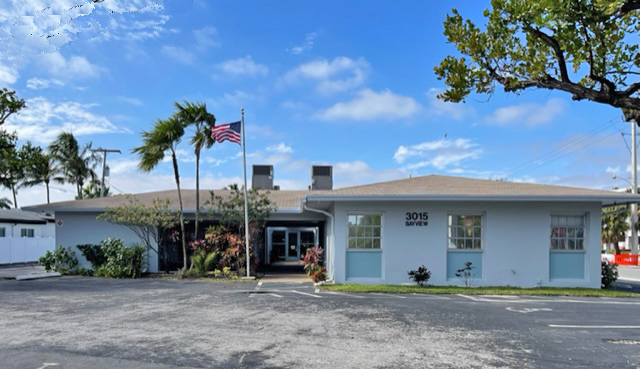 3015 Bayview Dr., Ft. Lauderdale
A fully leased medical building located in eastern Ft. Lauderdale.  Sold for full price, $1,325,000.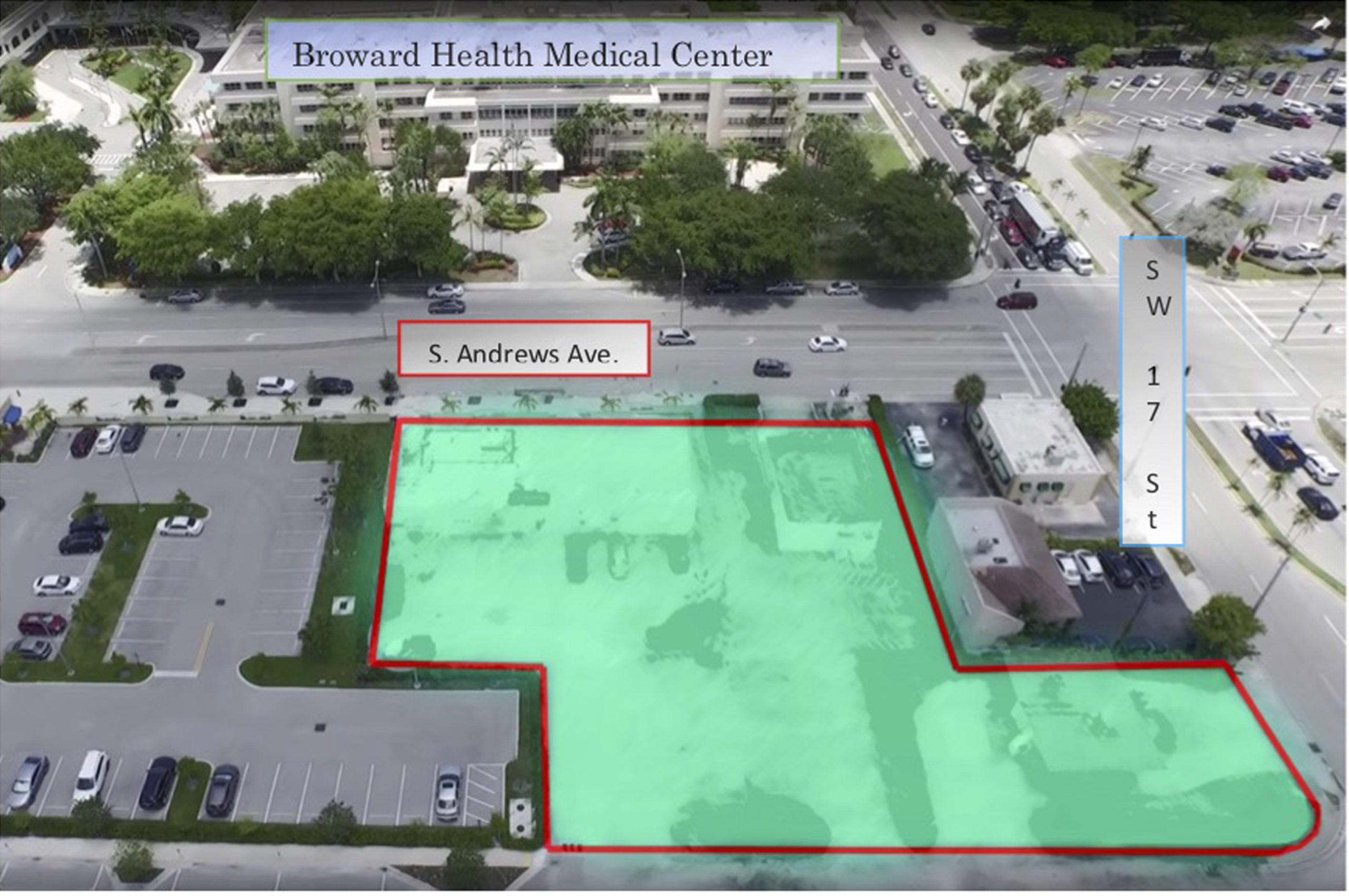 1603 S.Andrews Ave., Ft. Lauderdale
38,900 SF of land for redevelopement
A four-parcel land assemblage totaling +/-38,900 square feet. The subject site consists of 4 contiguous parcels of land, and the total site consists of 3 buildings. 
Sold for $3,275,000. Randy Rauch represented both the seller and buyer.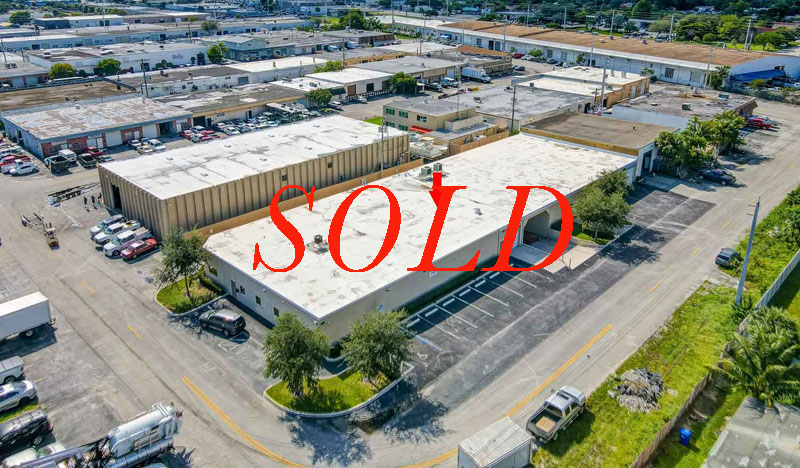 SOLD $2,200,000.
A Stand-alone 15,900± SF Industrial Building. SF based on BCPA site.
2,000± SF of Office & Showroom area.
Property is Zoned I-1, General Industrial.
100% Air-conditioned building. 3-units totally 22.5 Tons.
Heavy 3-phase power.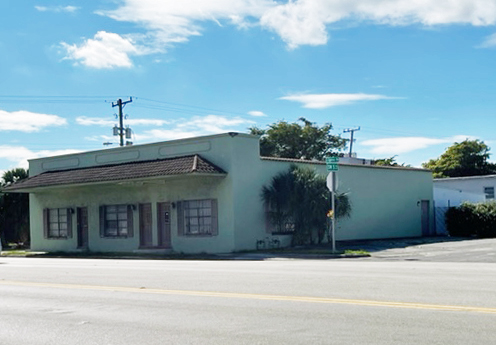 A Stand-alone vacant 3,061± SF Commercial building built in 1980.
6,888 Square Feet of land. Current zoning: B-3, Community Business, Commercial.
Current use is light assembly/retail/offices.
Frontage on South Cypress Road with great visibility.
Possibility for Office/Flex with O.H. Door installed in north-side of building.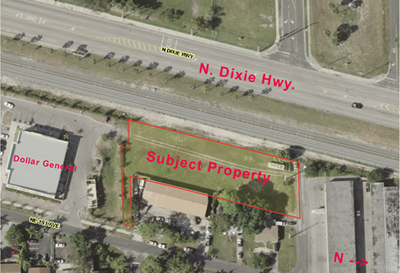 ±34,297 SF of vacant land, prime for development.
Currently zoned B-4 – Heavy Business – A hard zoning to find allowing a variety of uses.
Western boundary faces N. Dixie Highway, just north of Atlantic Blvd., minutes to I-95, and in close proximity to Pompano Beach's CRA "revitalization area". A strong growth area!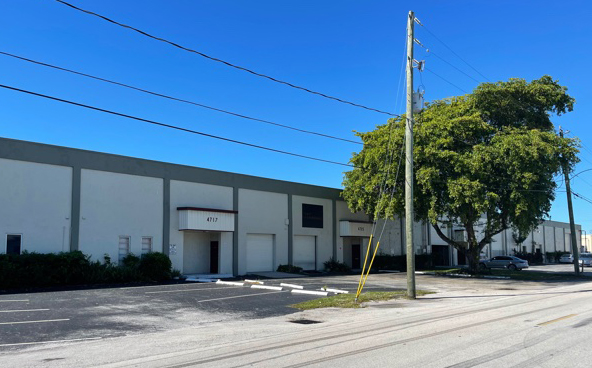 4733 NE 12 Ave., Oakland Park
6,700 S.F. Now Leased
 10% Office area.
 Zoned B-3, Oakland Park
 Grade level loading doors, one front and one at   rear.
 ±17' Clear Height.
Fire-sprinklered
 Well maintained building.
 Easy access to I-95.