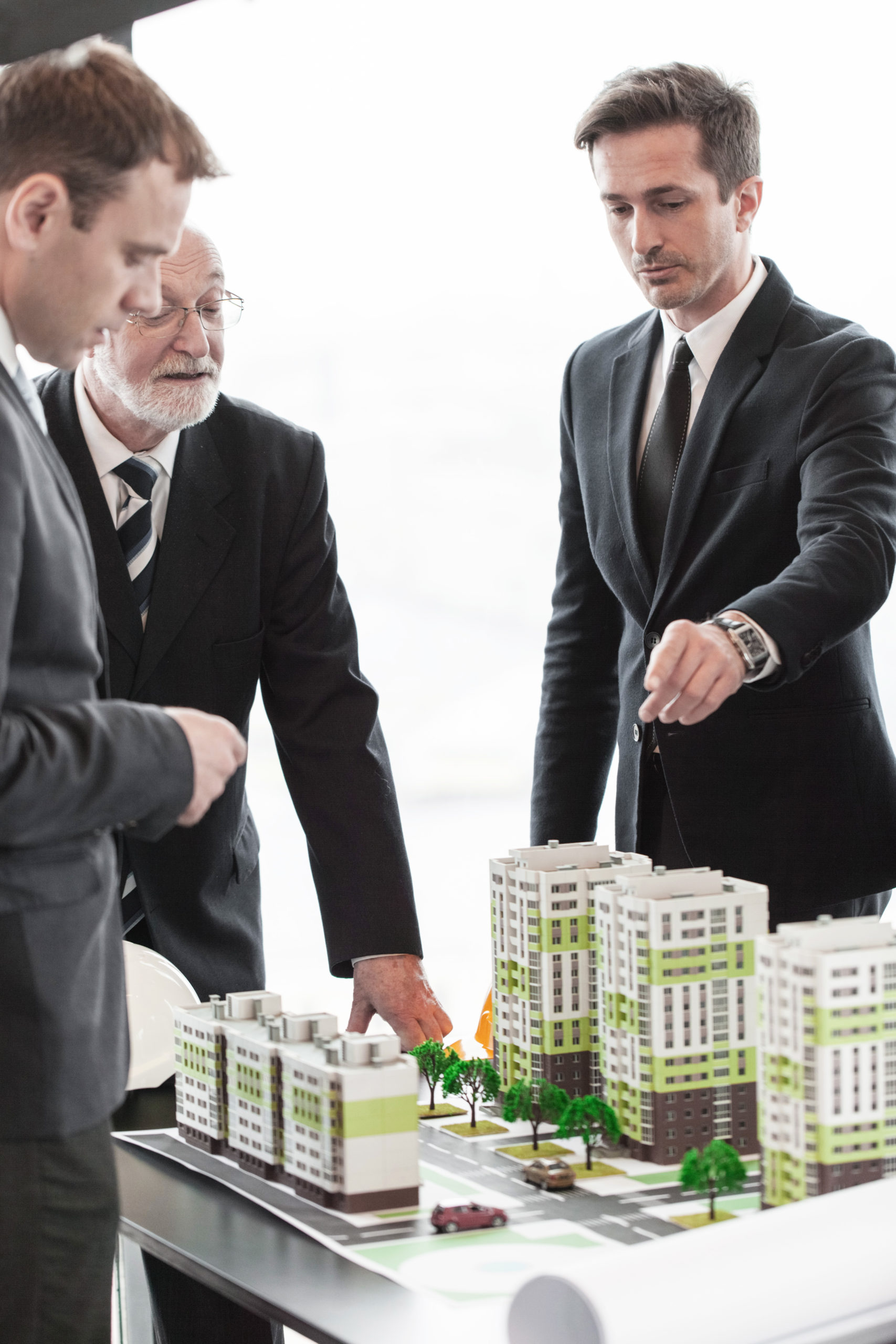 At Rauch▪Heim Commercial Real Estate we can support all of your commercial real estate requirements.
Sales, Leasing, Sub-leasing, Landlord/Tenant Representation, Consultation, Opinion of Value, and Property Management of: 
Industrial Properties

Office Properties
Retail Properties
Multi-family Properties
Land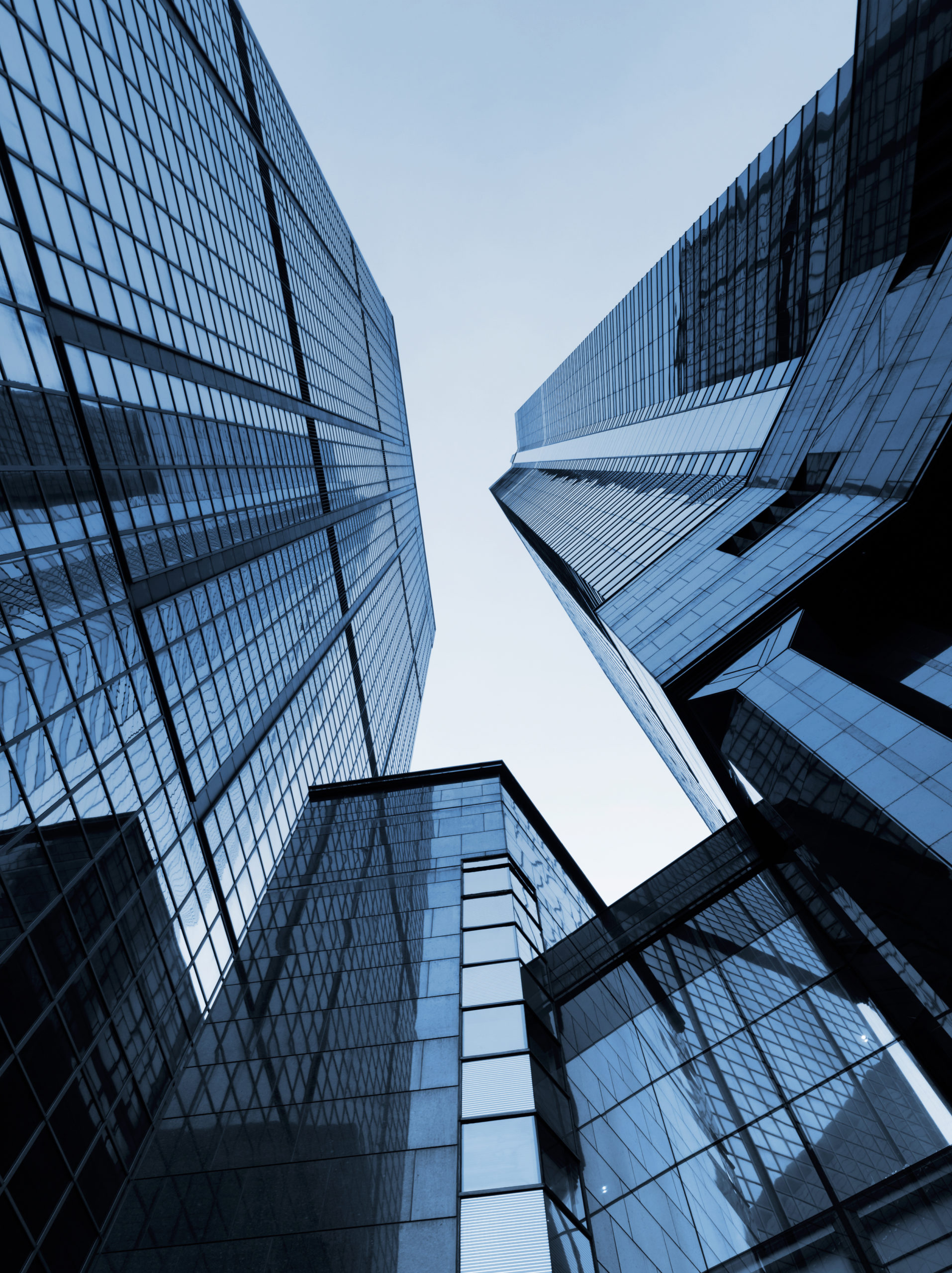 Rauch▪Heim Commercial Real Estate will get you to where you want to be.
Rauch Heim CRE is a Full-Service Real Estate provider. Services include; Sales, Leasing, Subleasing, Seller & Buyer as well as Landlord & Tenant Representation, Consultation, and Property Management services.
The mission at Rauch▪Heim Commercial Real Estate is to put our extensive experience to work on behalf of our clients to enhance their ability to succeed in their real estate investments, whether you are looking to invest, sell, buy or lease. We combine our broad in-depth market knowledge with the experience to get deals closed. We leverage our local strength through our affiliation with the Society of Industrial and Office Realtors (SIOR) organization. These contacts with acknowledged experts throughout the United States and world afford our clients significant national and global reach they may require while benefiting from our hands on control of the transaction.
At Rauch▪Heim Commercial Real Estate we can support all of your commercial real estate requirements – focusing on your office, industrial, land and investment properties, and representing you as an owner/landlord, buyer or tenant in every aspect of property acquisition and disposition, leasing/subleasing, property management, and site selection. Combine this with our extensive knowledge in deal structures and negotiating skills and you'll see how our clients benefit from  a mutual working relationship.  
Marketing
Today, electronic dissemination is a given. Our difference is grounded in knowing how a particular property can be utilized and then being able to target the relevant industries and then specific potential buyers/tenants. The ability to discern a "real" prospect and then to follow up with an insightful presentation of the property is the difference between blind mass marketing and results. We can take a broad-based approach to marketing when required, or be quite precise as the particular property warrants. This is the proven method to reach the greatest number of active, capable buyers/tenants within local, national and international markets assuring our clients the "right" exposure, which ultimately leads to completed transactions and satisfied clients.
Personal Relationships
Rauch▪Heim CRE has a firm grasp on the pulse of the marketplace, and has direct relationships with the most qualified and active buyers and tenants. At RHCRE, we know who is buying, who is selling and where the best sources of capital can be found. In addition, RHCRE knows the local political players, and when necessary, helping assist deals through State, County and City processes.
Proven Results
With more than 42 years of local market experience, and a history dating back to 1972, RHCRE has completed transactions for corporate, institutional and governmental clients in properties ranging from portfolios of owned real estate, individual properties, foreclosure sales, to single-tenant net leases, including property types such as multi-family properties, offices buildings, industrial parks and corporate headquarters.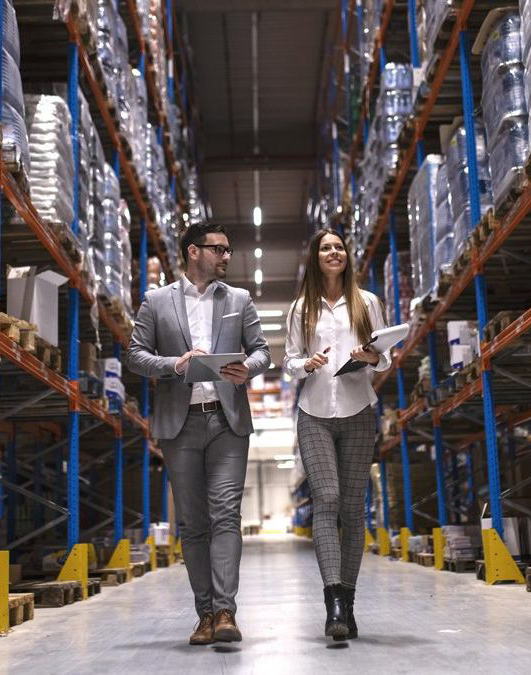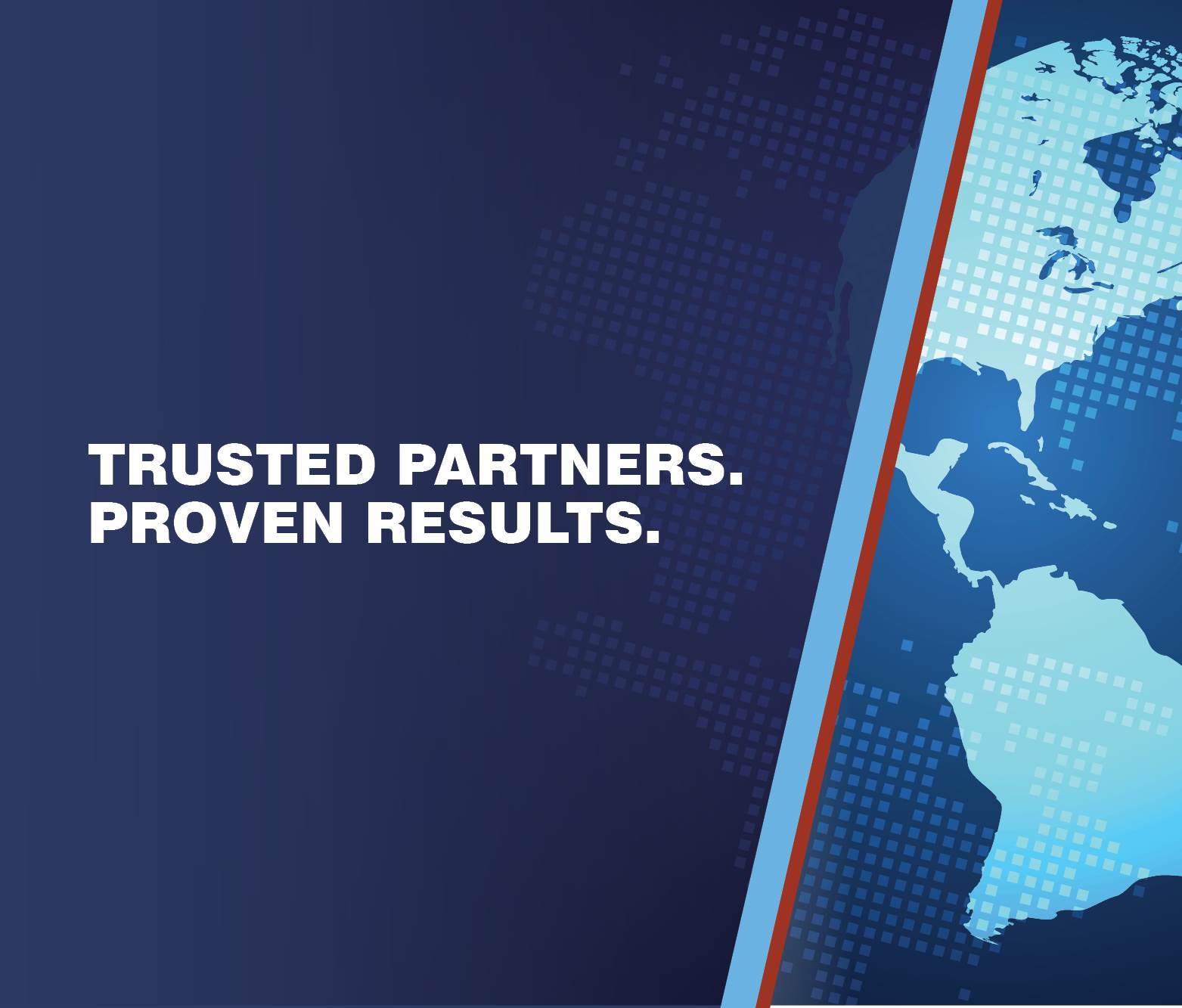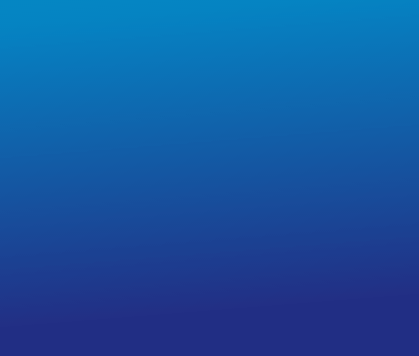 With over five decades of commercial real estate investment tradition, we understand that investing in commercial real estate demands an attention to detail, and a thorough financial analysis and property due diligence. Understanding the complexities of assisting investors with loan underwriting is critical in today's marketplace. In addition to treating your investment like "our" investment, we complete the investment life cycle by providing full service property management services. This includes the use of the property accounting platform MRI, and a 24- 7 hands on approach to physical property management. Results are dependent upon certain risks and uncertainties, including those related to the availability of desirable debt, investment opportunities, the amount of available capital, the ability to obtain and maintain targeted levels of leverage, the level and volatility of interest rates and credit spreads, and conditions in the properties marketplace and the financial markets.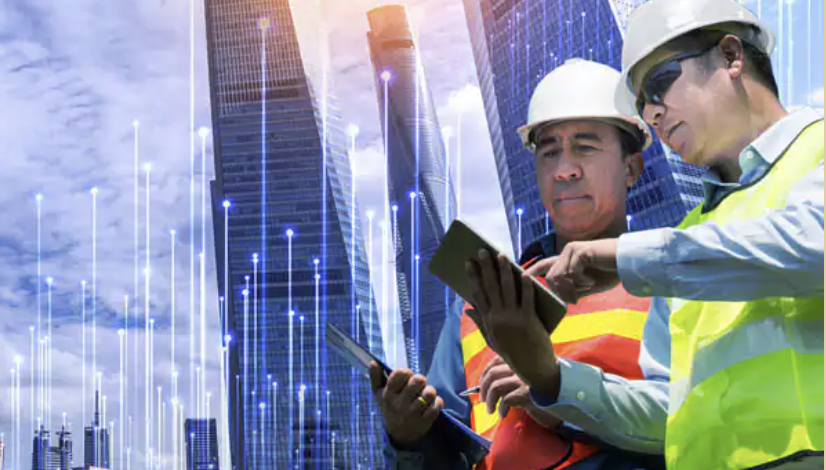 "Your Business is Our Business"
Rauch▪Heim's Property Management department services several commercial property types including industrial buildings and parks, shopping centers, medical, and office buildings. Because we cultivate an atmosphere of trust and respect, we can swiftly and effectively develop and implement management strategies that maximize the value of our clients' real estate assets. Our property management division focus's on increasing revenue and managing expenses by improving operating efficiency, enhancing tenant relations, providing service excellence and the fine tuning of every aspect of a property asset.
Our hands-on approach covers everything from proper asphalt application to dealing with tax authorities, to tenant relations and effectively collecting delinquencies. While individual property types and owner requirements are unique, our services involve, but not limited to Building Operations, Facilities Management, Tenant relations/retention, Purchasing, Lease Administration, Fiscal Budgeting, Accounting, Vendor Management and Collections.
At Rauch▪Heim, we develop relationships with each tenant, and assist in the supervision of marketing campaigns. In short, Rauch▪Heim manages each property as if the investment was their own – in the end; your business becomes our business.
VALUATION AND ADVISORY SERVICES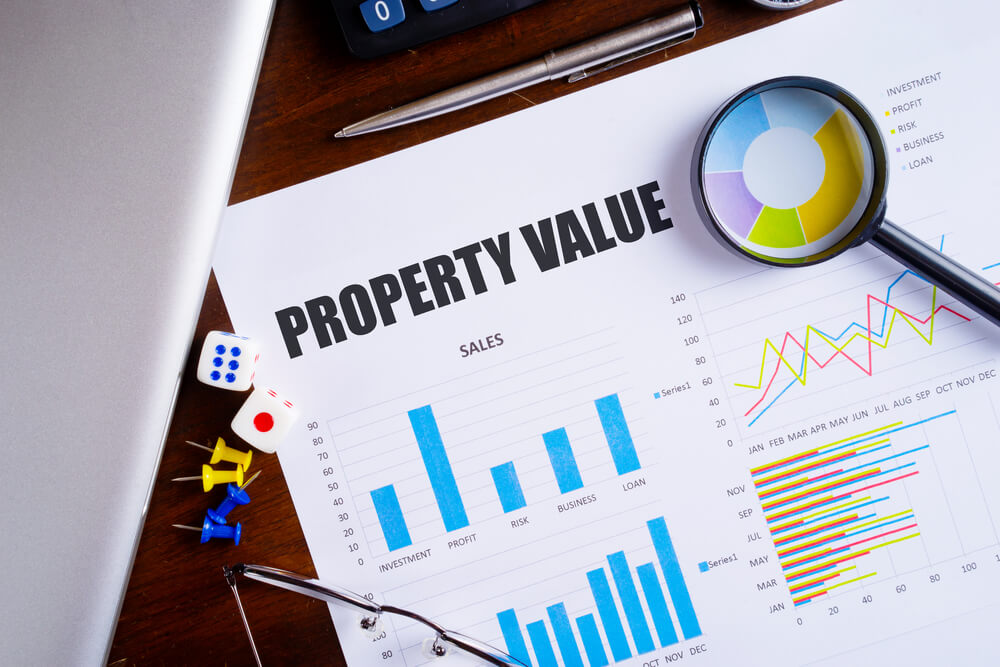 All real estate transactions begin with attention to detail. In the beginning there is the need of identification and an analysis of a property to determine its market value. With our extensive resources, and an attention to identifying values based on accurate market knowledge, we make the acquisition or disposition of commercial real estate easier and more precise for our clients. Our experts are able to provide opinions of value, asset due diligence, detailed & aggressive marketing campaigns. With results oriented understanding of the South Florida marketplace, we can provide our clients with the comfort of knowing that the mission of Rauch Heim CRE is to provide client growth and profitability through innovation, quality and commitment of superior service by embracing the belief that "We Are Successful When Our Clients Are Successful".
Diligence
Definitive Sources of Information on Commercial Sale & Lease Transactions
Details
Precise, In-depth Analytics using the most advanced resources available